In December 21st, 2018, EA released their all new addition to the Sims 4 expansion pack family. Titled "Get Famous" this expansion pack allows your sims to become famous in their world!
Your sims can go on auditions, photoshoots, have managers and fans and post selfies to your sim's social media to maintain relationship with your fans!
With fame, of course, comes money. The expansion pack makes that clear, as being on stage and performing various acts famous people do, you are rewarded with simoleons!
New map!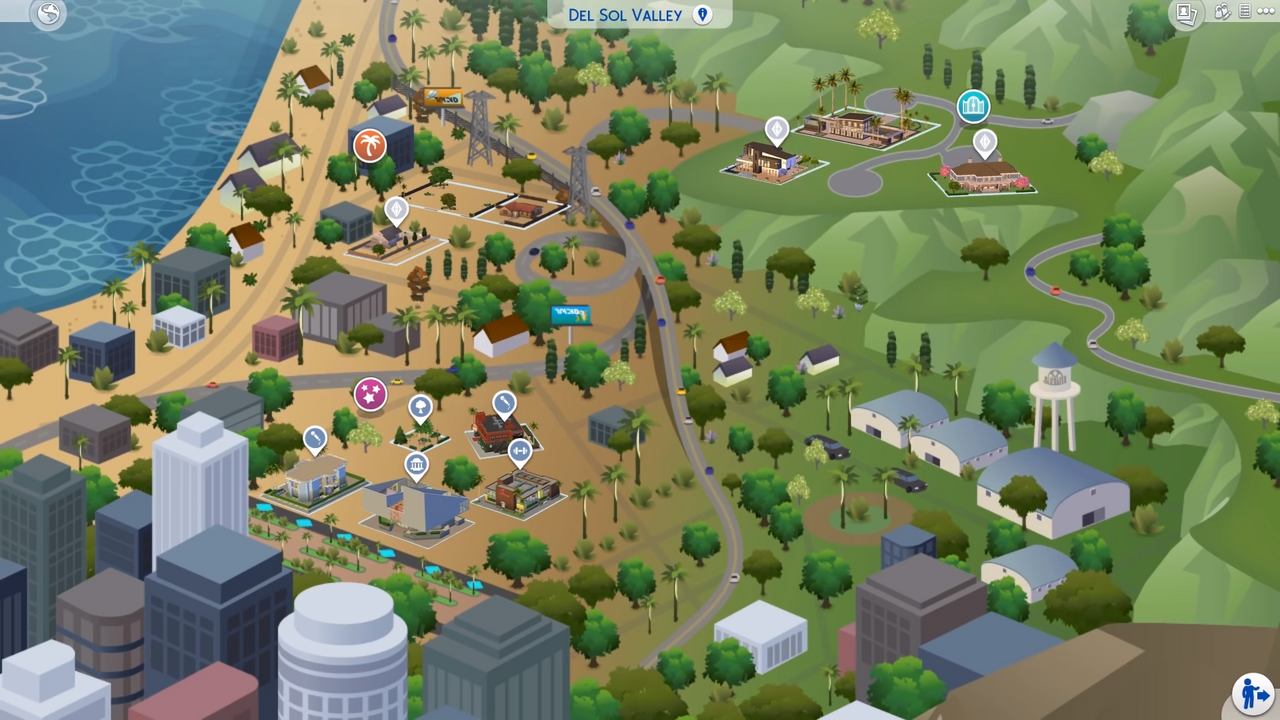 With every new expansion pack, comes an all new map! Del Sol Valley, is basically everything your sim needs to get famous and start his career!
Results
Well, the expansion pack is very good, and in fact has reached the top 3 our of the many DLCs that EA has created for the Sims 4! We cannot wait to see what's next in line!
All images are property of EA (Electronic Arts) and we do not own them.